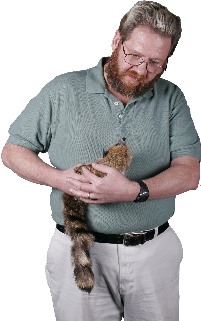 Don't miss next months workshop, taught by former FCM Rocky Mountain President and all-around entertainment expert, Larry Mahan, will be all about how to bring a Spring Animal to life.
If you don't have a spring animal, still come – there will be plenty for you to use at the workshop! If you'd like to buy one in advance, just google "magic spring animal" and you'll find a wide range from $15 to $50!
Come and learn some fun tricks! As always, if you have a new trick you are working on, bring it, show it and get helpful feedback!