Saturday, October 1st, 2016
This event is over, but stay tuned for details on our next event!It will be a day that will AMAZE you – while preparing you to AMAZE your audiences – as we learn how to better share just how AMAZING our God is!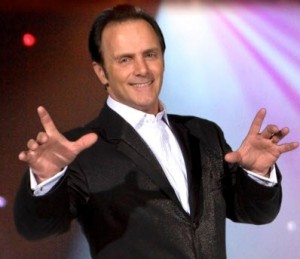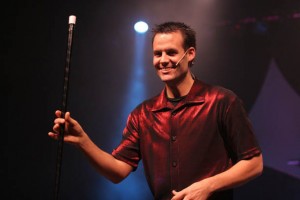 Featuring BOTH Duane Lafllin and his son David Laflin – performing together for the first time in over ten years! And it gets even better – we will be featuring the first ever THREE GENERATIONAL show as one of David's son joins the show!
Also featuring a variety of workshops by other professional performers and trainers!
Plus, don't miss the great exhibitors who are ready to equip you to be AMAZING with new tricks, tools and techniques to help you AMAZE others as you teach, perform or share your gifts.
MARK YOUR CALENDAR for Saturday, Oct. 1st!
401 W. Mineral Ave. Littleton, CO 80120
Get Directions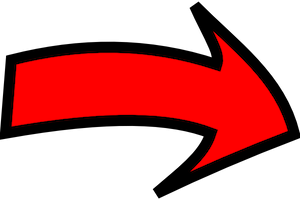 You are welcome to just show up – BUT if you register online in advance* and you'll get your FCM Rocky Mountain Membership FREE for 2017!
To Register Choose One of the Following Options:
Register as an Individual for $50
(Get an Individual 2017 FCM RMC Membership free!)
(Get a Family 2017 FCM RMC Membership free!)
* Cancellation Policy – If you are unable to attend, contact us after the event and 80% of your payment will be refunded.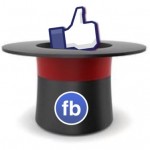 Join our Facebook Group for all the latest news!